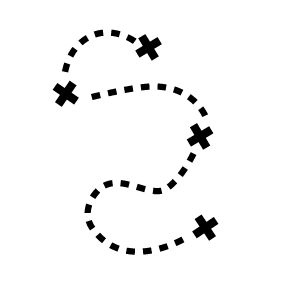 Why shouldn't we simply take advantage of the informal use of the existing and establish urbanism as a discipline of creative uncovering?
A strategic master plan was to be developed for the central and at the same time predominantly industrial area in Aalst as a vision for the future, which would activate the site and transform it from suburban to vibrant urban space.
---
Looking at the site, we find a lot of potential – the presence of structuring natural elements, large open spaces that allow an appropriation, the presence of water and natural ecosystems, the Dender running across the city, linking it with the landscape. Remains of agricultural gardens, close to the urbanised areas. A scale of proximity, that could serve as a model. Small streets that call for a soft mobility. A main arteria, that could be transformed into a boulevard. Unused plots in the fabric, that could improve connections. The silos as landmarks, giving the city a characteristic skyline. The carneval halls as a sleeping beauty. The industrial heritage, that could be an anchoring point. A patchwork of different ambiances, intertwining each other. A new image, another world, behind almost every corner. It's already there. What if we take advantage of the existing?
---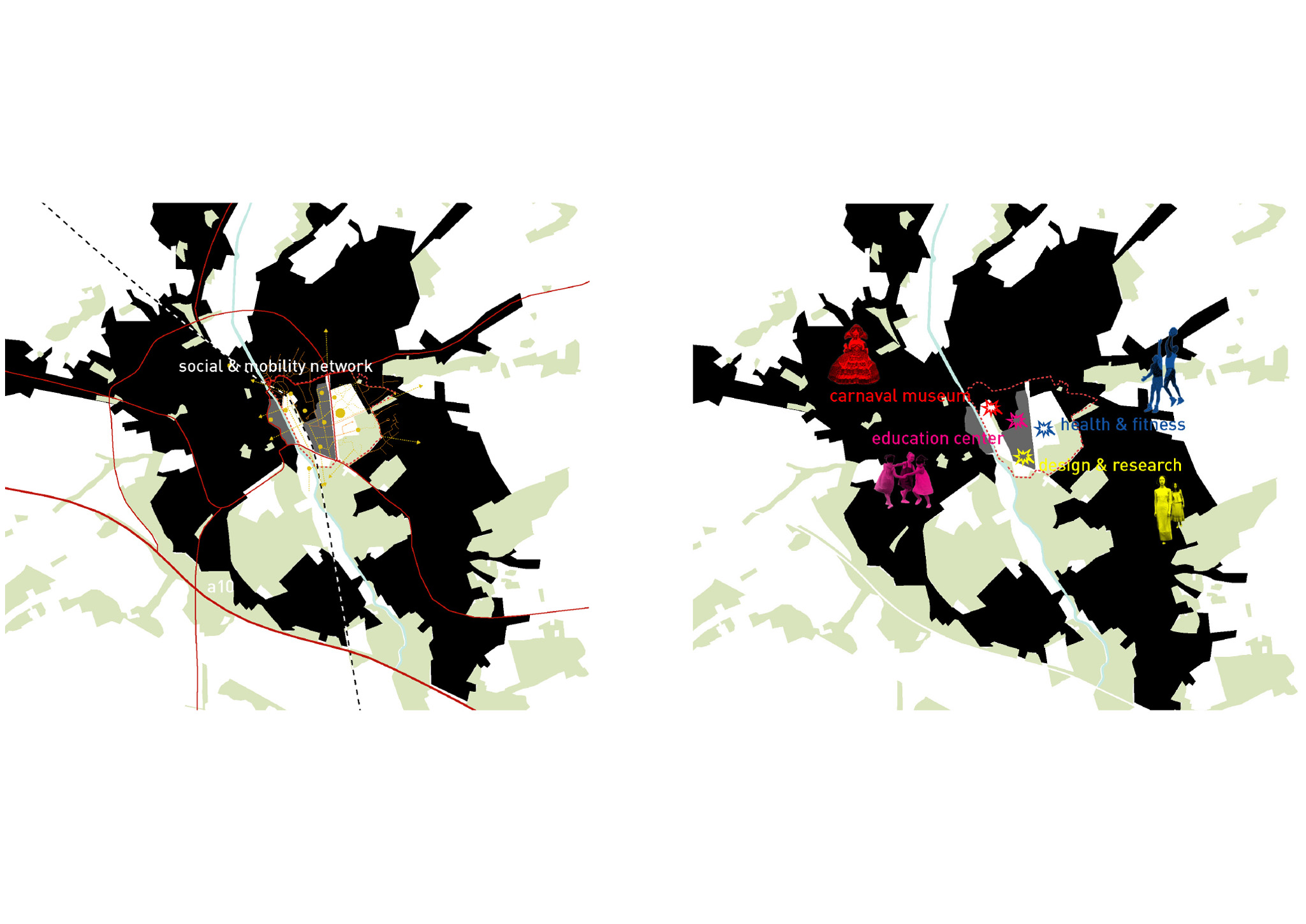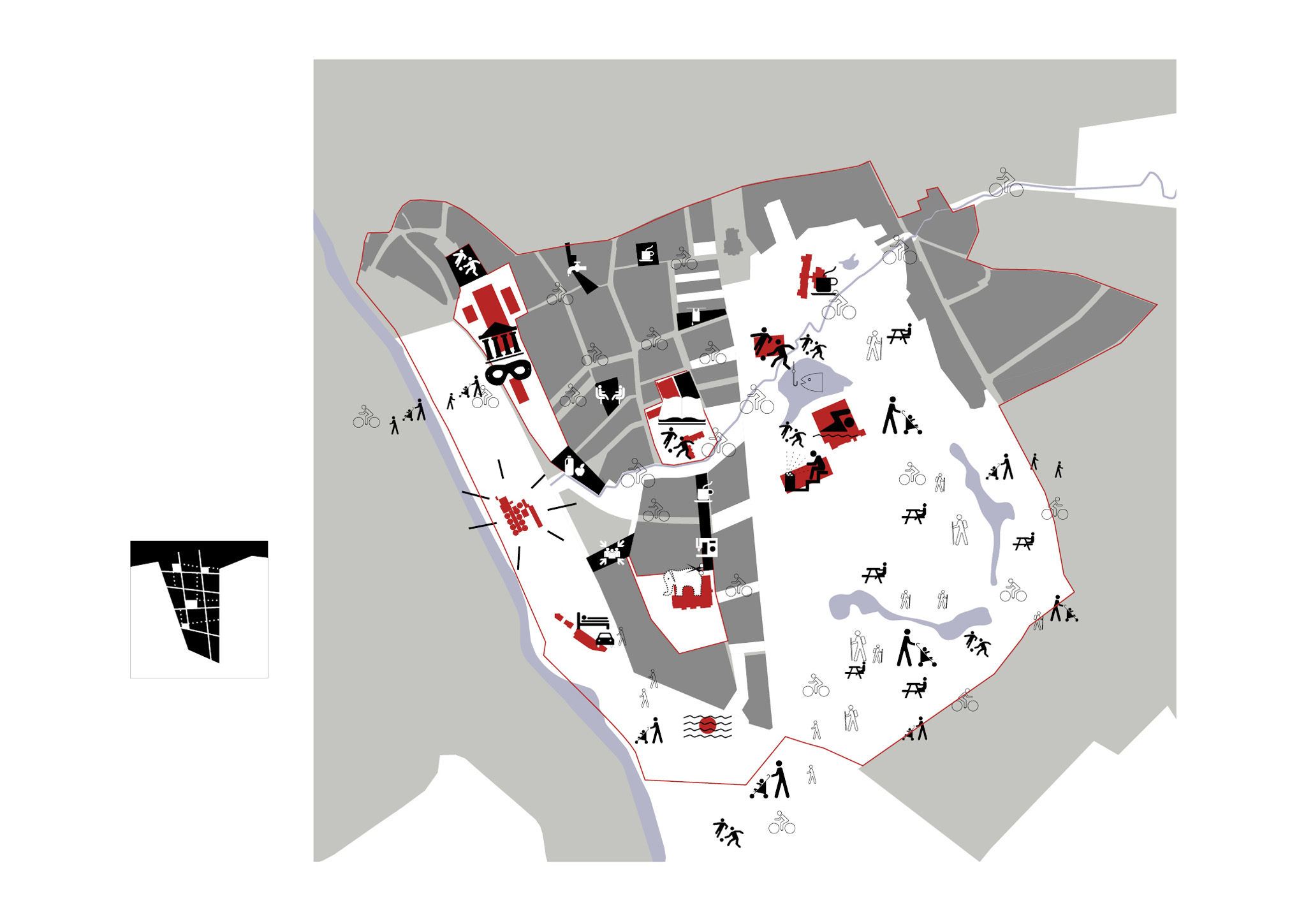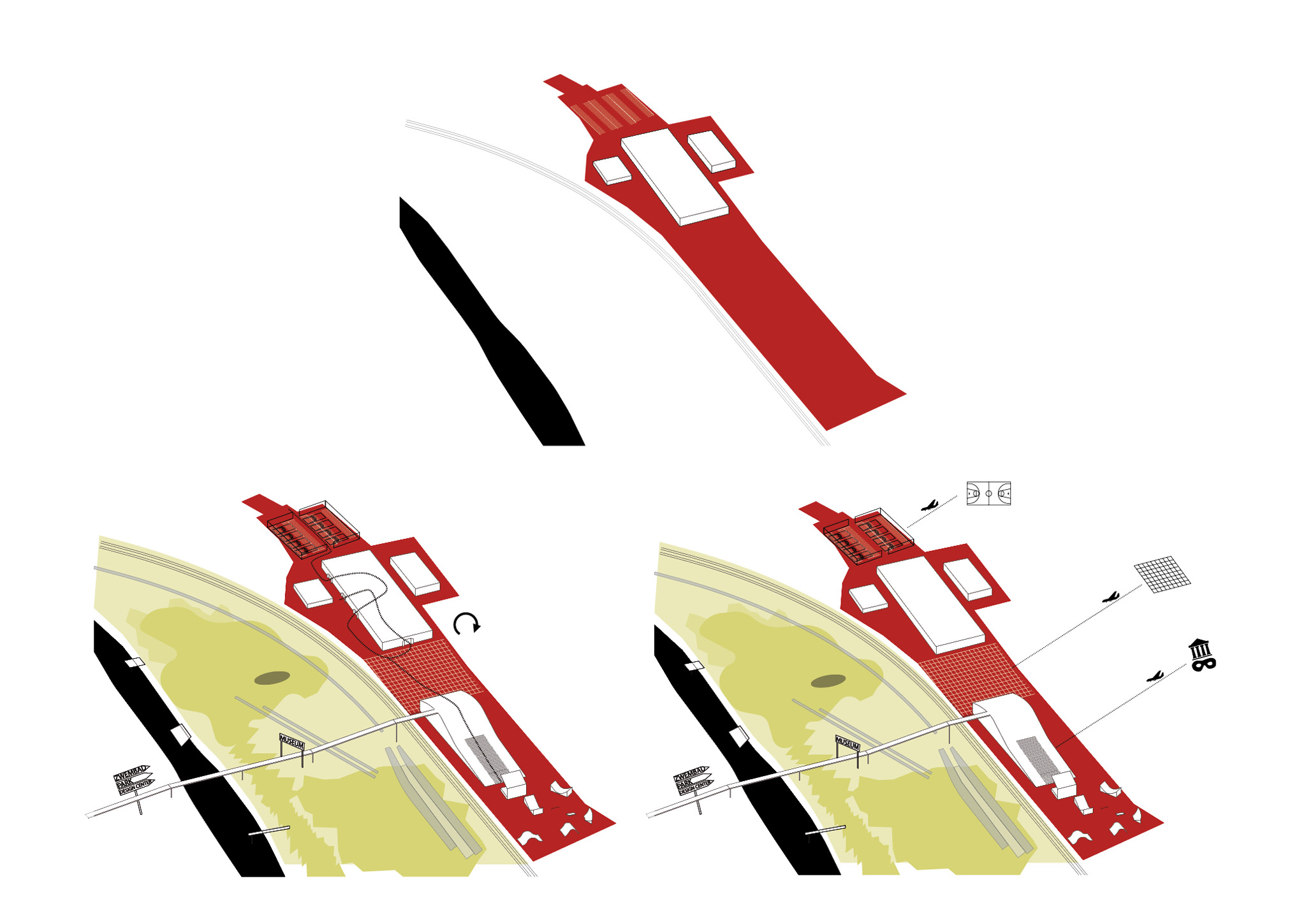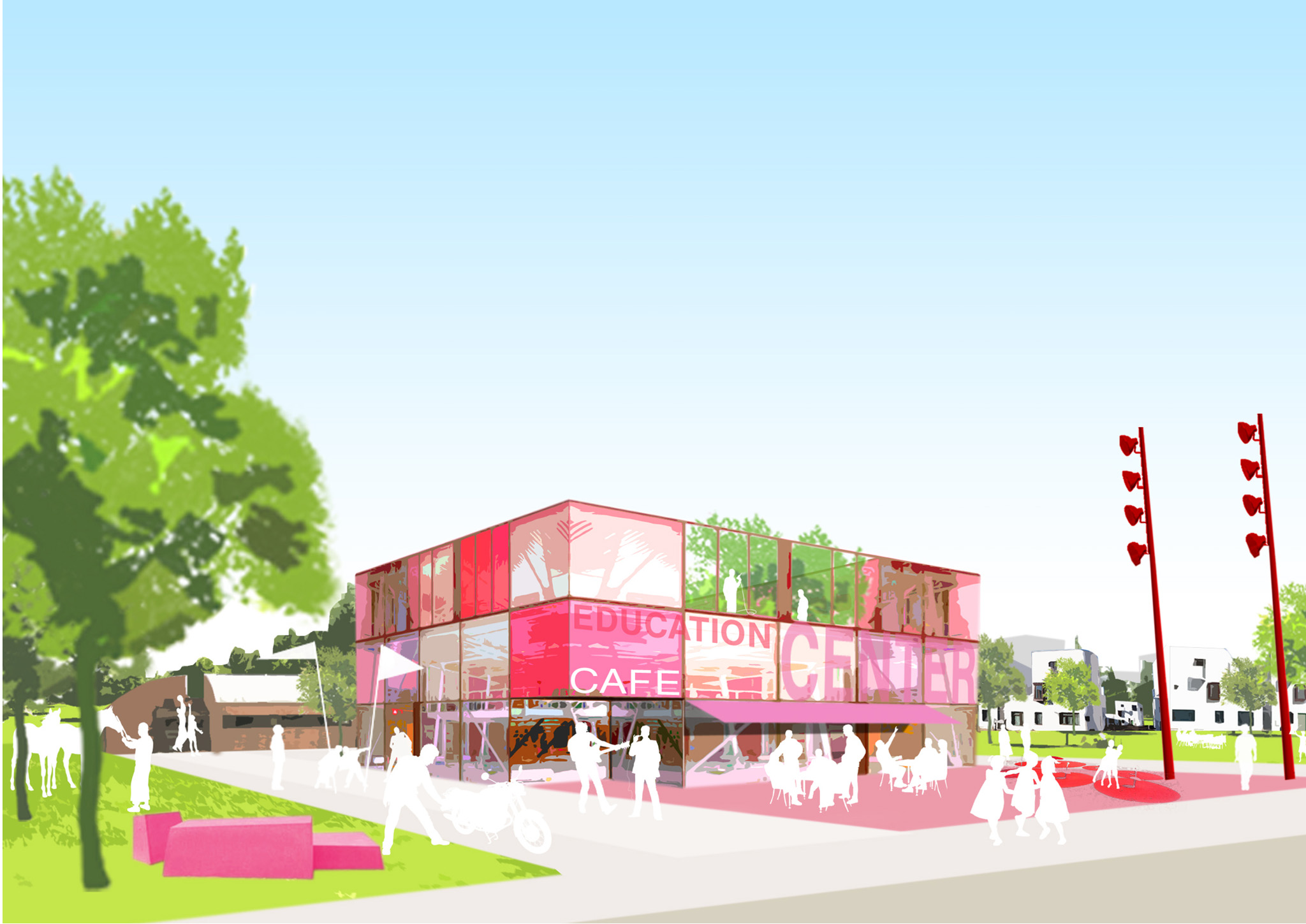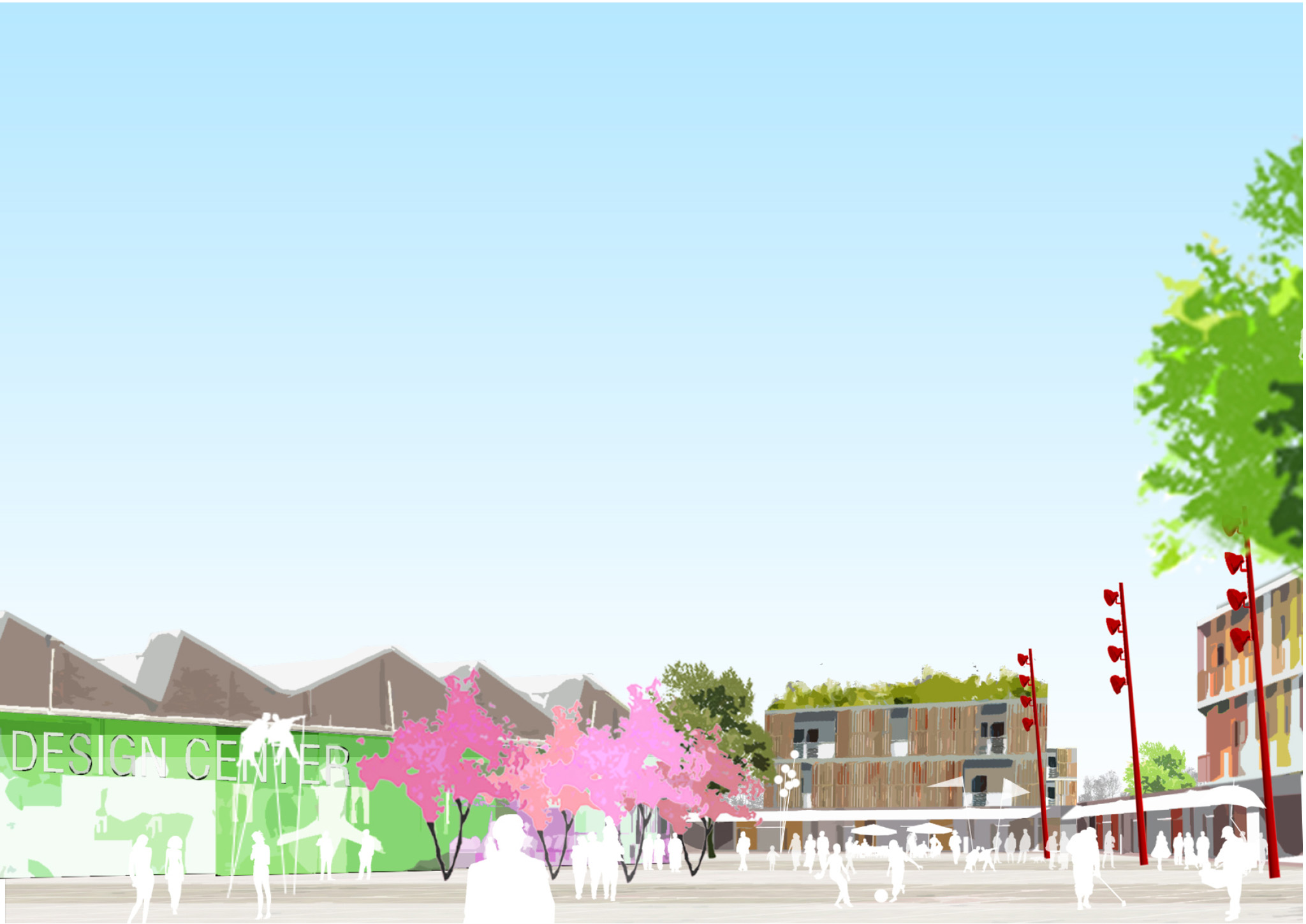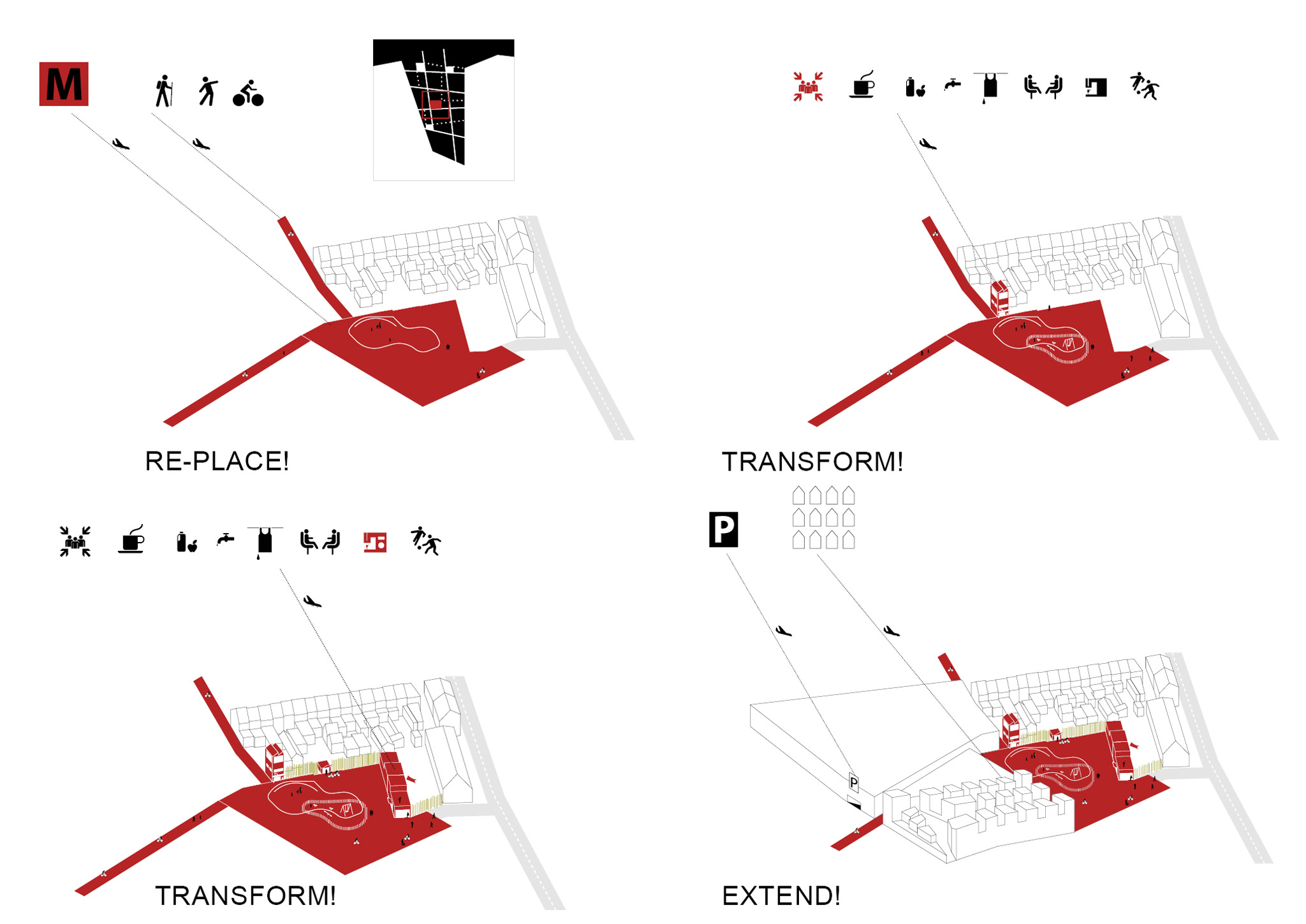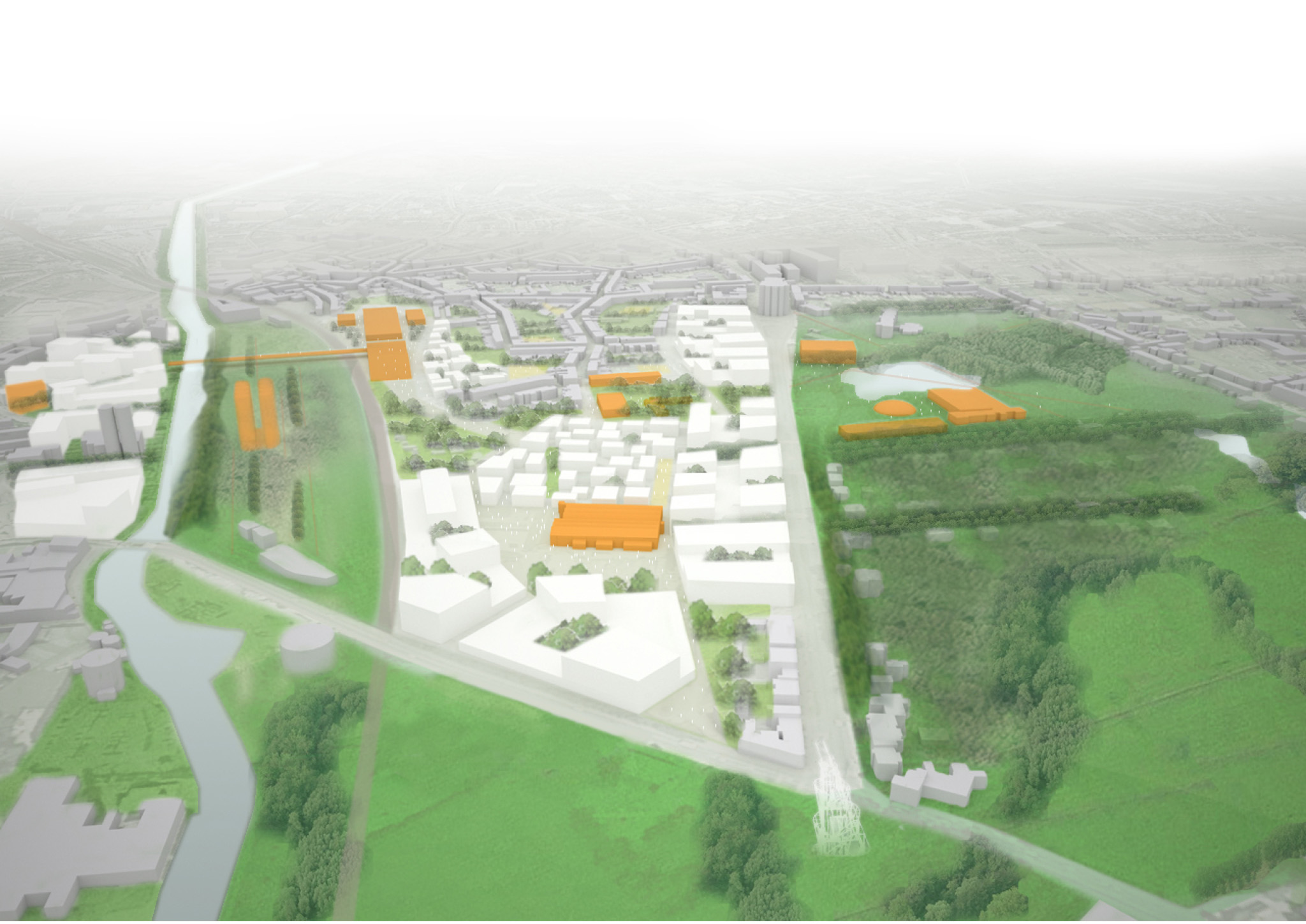 ---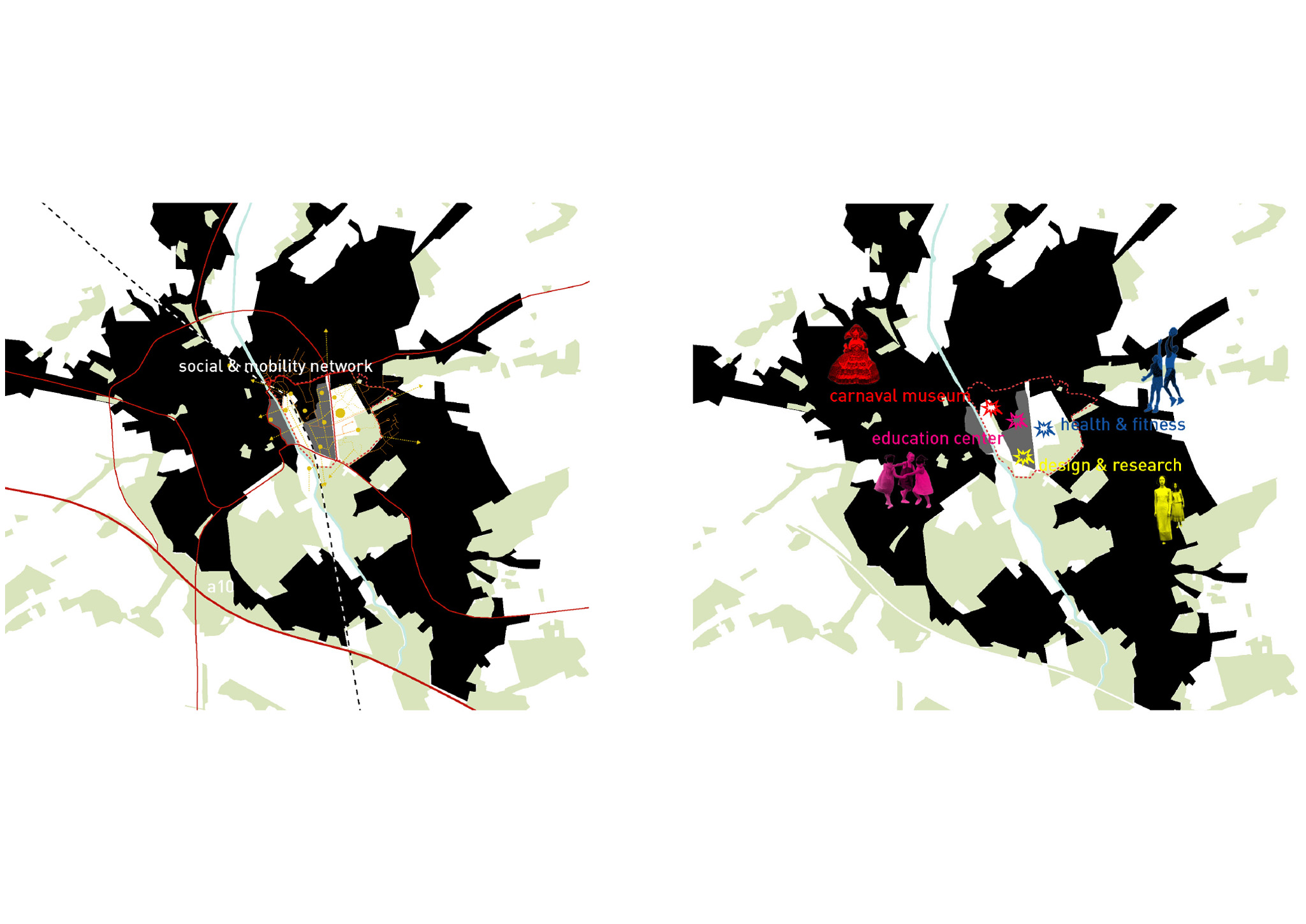 ---
Location:
Aalst, Belgien
Project format:
Geladener Städtebaulicher Wettbewerb
Project status:
abgeschlossen
Size:
15.000 m
2
BGF:
> 20.000 m
2
Planning period:
2009
Project duration:
2 Months
Customer:
Stadt Wien MA21
Partners:
Jens Metz- Plattform Berlin, Erik Meinharter- Plansinn- Wien
Employees:
Pia Spiesberger