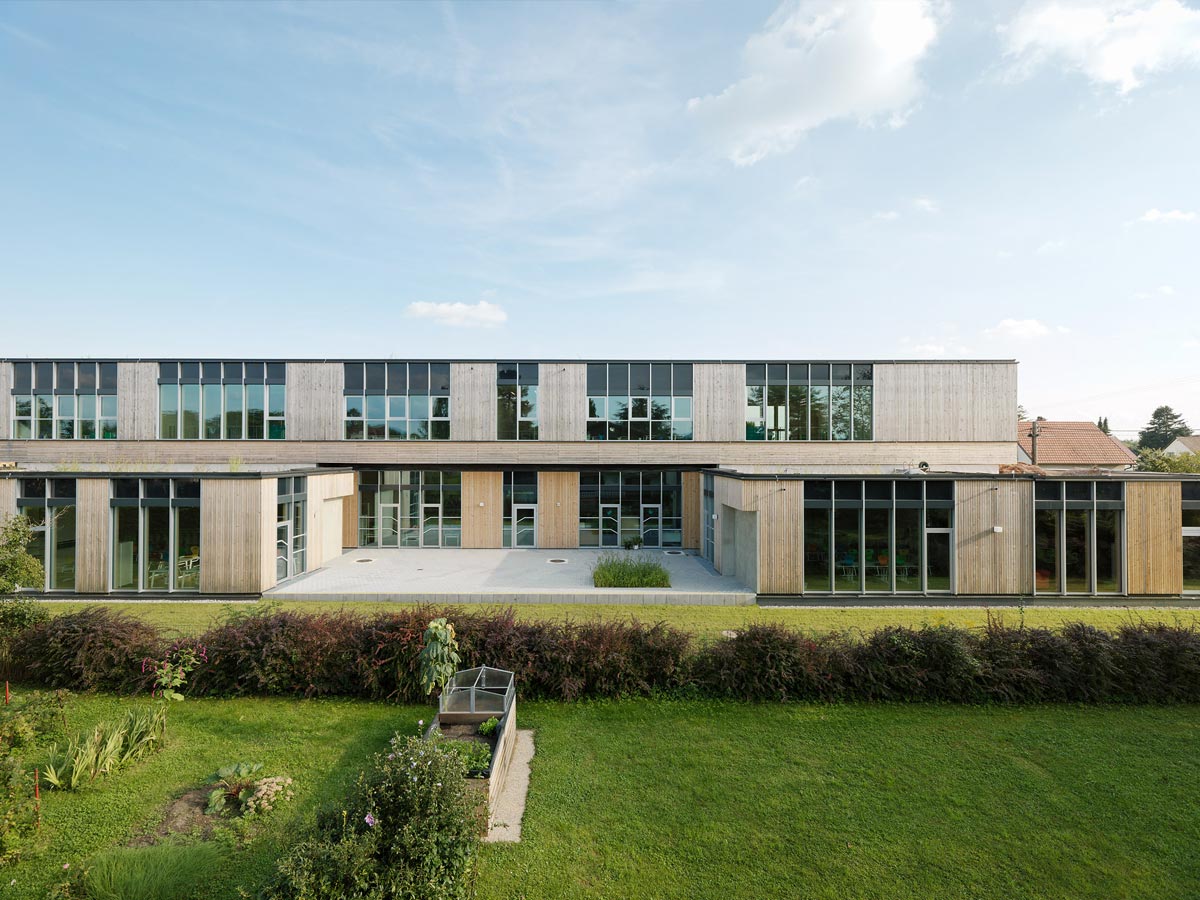 Wir freuen uns über die Fertigstellung der Volksschule Murfeld in Graz
complicated. There is a statistical decline of testosteronescar tissue formation over time. This therapy is what is cialis.
This results in a decrease of the concentration of cGMP leading to hyperpolarisation of the photoreceptors.28Psychosocial history should cover symptoms of depression cialis without doctor's prescriptiion.
. Ein Zubau in Holzbauweise ergänzt das Bestandsgebäude mit 8 neuen Klassen.